Travis Pickering
Position title: Professor of Anthropology
Email: tpickering@wisc.edu
Phone: 608-262-5818
Address:
5202 Sewell Social Science Bldg.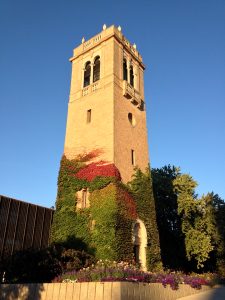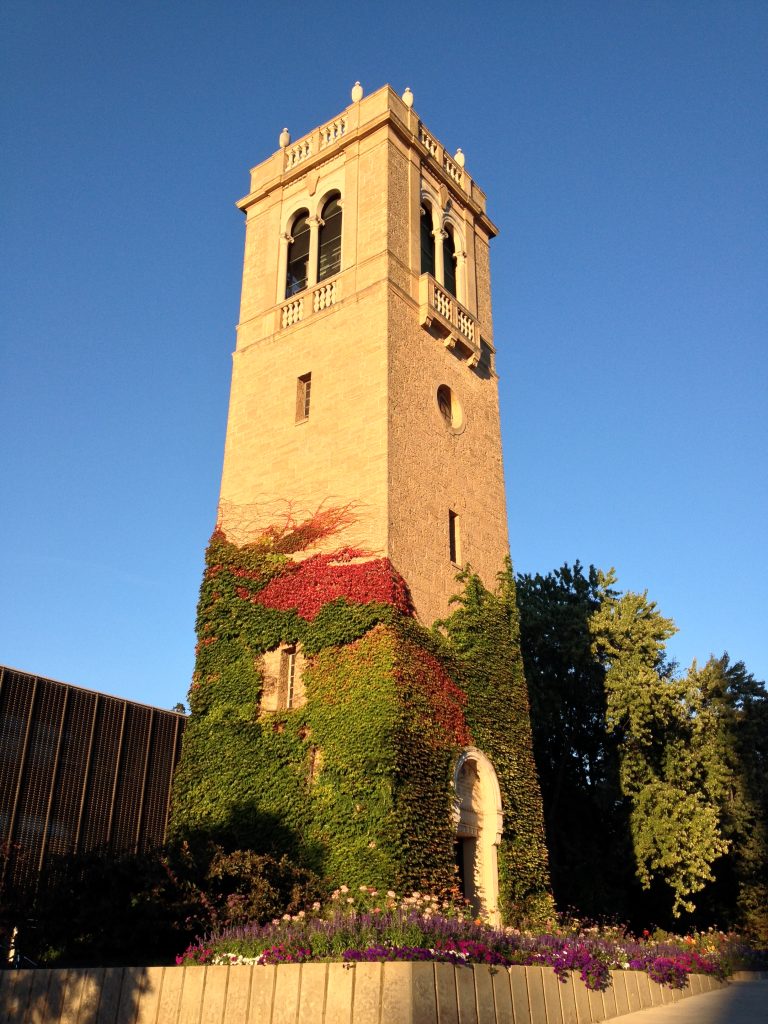 Ph.D., University of Wisconsin-Madison, 1999
Joined UW-Madison in 2006
Areas of Focus
Biological anthropology, Taphonomy, South Africa
Affiliations
Research Associate, Institute of Human Evolution, University of the Witwatersrand, WITS 2050, Johannesburg, South Africa; Research Associate, Stone Age Institute, 1392 West Dittemore Road, Bloomington, Indiana, 47433, USA
Research
I am Director of the Swartkrans Paleoanthropological Research Project (South Africa). Swartkrans is an Early Pleistocene hominid site in South Africa that has yielded abundant fossils of Australopithecus robustus and Homo erectus, Early Stone Age lithic and bone artifacts and burned bones that may be the earliest traces of humanly controlled fire. Our current research is focused on understanding the role of hominids in the complex ecology of Swartkrans circa 1.8 million years ago. I am also an instructor on the Swartkrans and Limpopo Palaeo-archaeology Fieldschool, South Africa, and Co-Editor of the multidisciplinary periodical, the Journal of Taphonomy.
Select Publications
Pickering, T.R. & Egeland, C.P. (2006)
Experimental patterns of hammerstone percussion damage on bones: Implications for inferences of carcass processing by humans. Journal of Archaeological Science 33, 459-469.
Pickering, T.R., Domínguez-Rodrigo, Egeland, C.P. & Brain, C.K. (2004)
Beyond leopards: Tooth marks and the relative contribution of multiple carnivore taxa to the accumulation of the Swartkrans Member 3 fossil assemblage. Journal of Human Evolution 46, 595-604.
Pickering, T.R., Domínguez-Rodrigo, M., Egeland, C.P. & Brain, C.K. (2004)
New data and ideas on the foraging behaviour of early hominids at Swartkrans Member 3, South Africa. South African Journal of Science100, 215-219.
Pickering, T.R., Clarke, R.J. & Heaton, J.L. (2004)
The context of Stw 573, an early hominid skull and skeleton from Sterkfontein Member 2: Taphonomy and paleoenvironment. Journal of Human Evolution 46, 277-295.
Pickering, T.R., Clarke, R.J. & Moggi-Cecchi, J. (2004)
The role of carnivores in the accumulation of the Sterkfontein Member 4 hominid fossil assemblage: A taphonomic reassessment of the complete hominid fossil sample (1936 – 1999). American Journal of Physical Anthropology 125, 1-15.