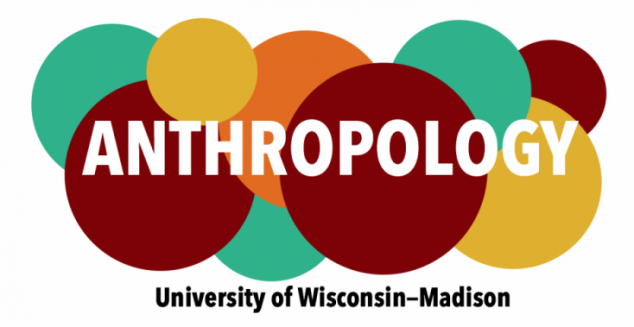 Build networks that last a lifetime
AnthroCircle is a registered student organization at the University of Wisconsin-Madison. We aim to promote anthropology as an integrative scientific and humanistic discipline and, more generally, as an engaged, inclusive approach to critical thought and action.  Our initiatives include one-time events such as public lectures, field trips, round-table discussions, and socials, as well as ongoing programs such as Mentor Match and the Neil Whitehead Colloquium Series. AnthroCircle also arranges the annual World Anthropology Day event to celebrate our discipline alongside other campuses around the world; past World Anthropology Days have included special film screenings and public lectures by invited speakers.
Additionally, we are eager to help our members participate in and provide access to the frontiers of research in our discipline through through opportunities to attend annual national conferences sponsored by the American Anthropological Association, the American Association of Physical Anthropologists, and the Society for American Archaeology. Our community benefits from our events and programs by providing learning opportunities, fostering mentorships and collegiate relationships, and access to new information within our ever-changing and dynamic field. Our membership is composed mainly of students at the undergraduate and graduate levels but we welcome anyone with an interest in anthropology to join and participate.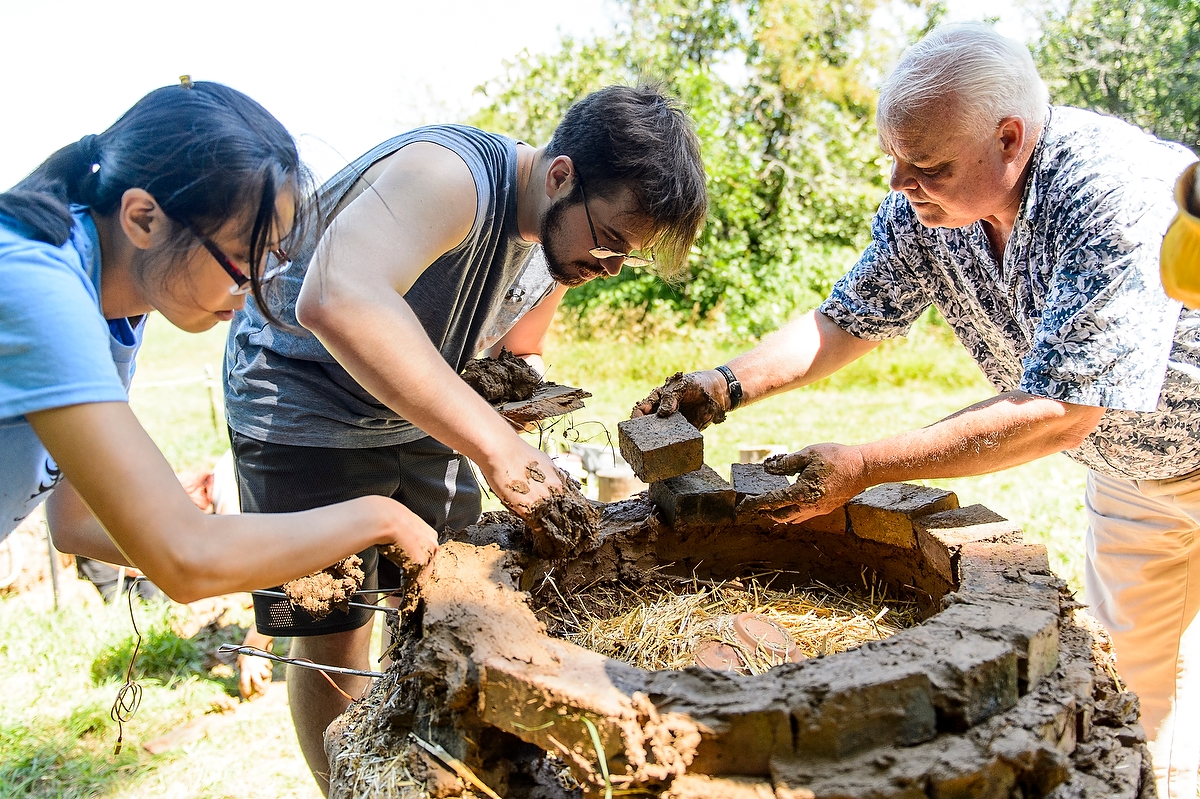 Develop skills
Are you interested in gaining some research experience? Contact the following faculty and staff to see if they have current opportunities:
Mark Kenoyer
Sissel Schroeder
Or, take a field school in archaeology or paleoanthropology.
Be Part of Our Community
Gingerbread House Competition 2016
The UW Anthropology Department hosted their annual End of the Year Reception on December 16, 2016. The event recognizes the accomplishments of the Department Faculty, Staff, and Graduate and Undergraduate students. This year also marked the debut of a Gingerbread House Building Contest in which members of the Department got to show off their creativity in one last group project before the semester break.