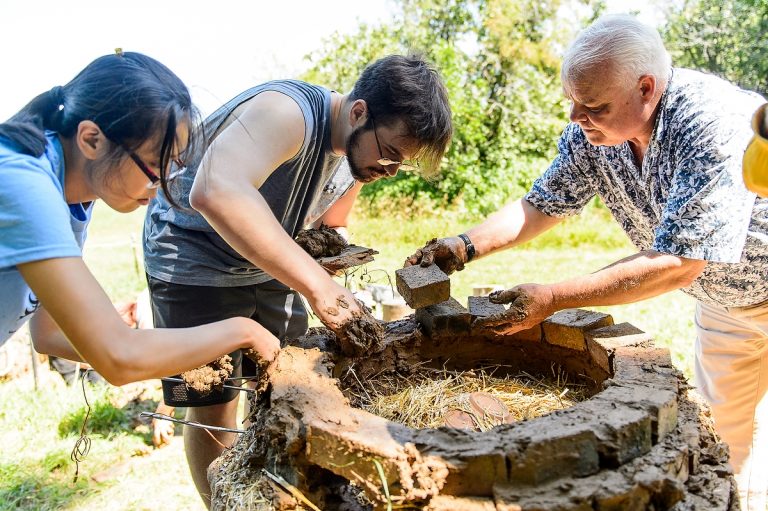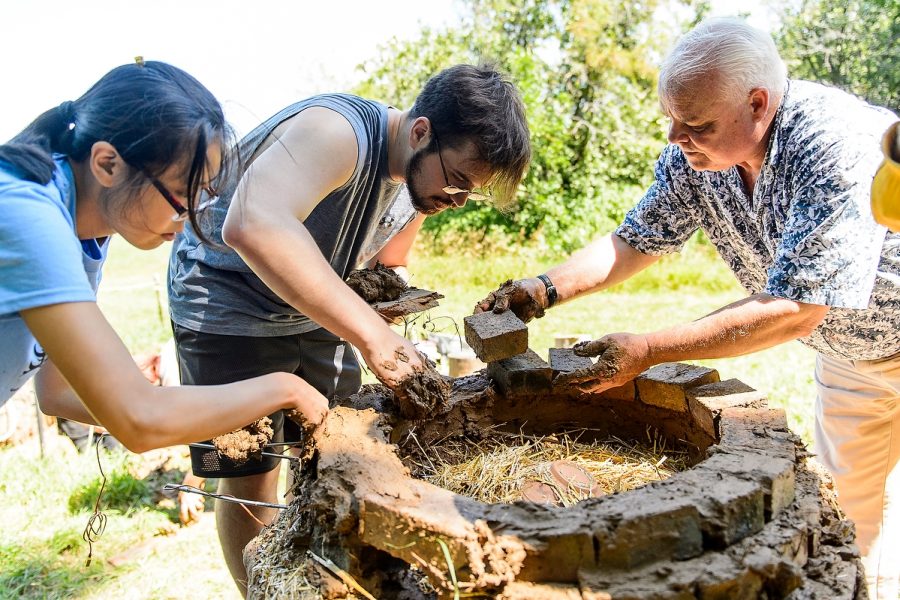 Develop skills
Are you interested in gaining some research experience? Contact the following faculty and staff to see if they have current opportunities:
Mark Kenoyer
Sissel Schroeder
Or, take a field school in archaeology or paleoanthropology.
Be Part of Our Community
Gingerbread House Competition 2016
The UW Anthropology Department hosted their annual End of the Year Reception on December 16, 2016. The event recognizes the accomplishments of the Department Faculty, Staff, and Graduate and Undergraduate students. This year also marked the debut of a Gingerbread House Building Contest in which members of the Department got to show off their creativity in one last group project before the semester break.
This is an accordion element with a series of buttons that open and close related content panels.
Most Traditional
Best Architectural Design
Most Creative
Most Appetizing
Most Anthropological