Bri Meyer
Credentials: She/Her
Position title: Graduate Student
Email: blmeyer2@wisc.edu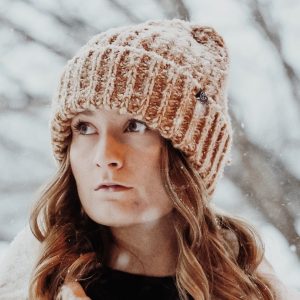 CULTURAL ANTHROPOLOGY
Bri Meyer is a fifth year PhD dissertator at UW-Madison. She does multispecies ethnography working with the American Saddlebred show horse community—of which she has been a lifelong member. Her specific research interests in this area include the creation and cultivation of caring bonds across species that are collaborative, embodied, and gendered. She is also invested in discussions on the accessibility of anthropology and ethnographic writing, and how the "genre" of ethnography relates to and differs from other genres of literature.
Bri holds a BA in anthropology and English literature from Augustana College and is affiliated with the Center for Culture, History, and the Environment (CHE) at UW Madison.
To learn more about American Saddlebred Horses, visit the American Saddlebred Horse Association at www.asha.net.