Herbert Lewis
Position title: Emeritus Professor of Anthropology
Email: hslewis@wisc.edu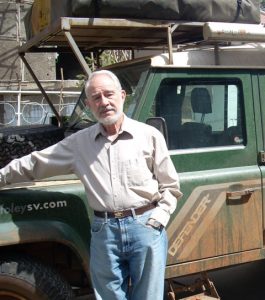 Herbert Lewis is a cultural anthropologist with wide-ranging interests and experience. His early research involved the social and political organization of two very different Oromo populations in Ethiopia (
A Galla Monarchy: Jimma Abba Jifar, Ethiopia, 1830-1932
[1965]). His next work focused on ethnicity and culture change among various Jewish groups in Israel (
After the Eagles Landed: The Yemenites of Israel
[1989]). More recently he edited a volume of first-person accounts by Wisconsin Oneida Indians recorded in 1940-42 for a WPA project (
Oneida Lives: Long-Lost Voices of the Wisconsin Oneidas
[2005]. Lewis has long been engaged with the history of anthropology and in 2014 published a volume of essays on the subject:
In Defense of Anthropology: An Investigation of the Critique of Anthropology
. He continues to do research in this field, focusing especially on the anthropology and the life of Franz Boas.