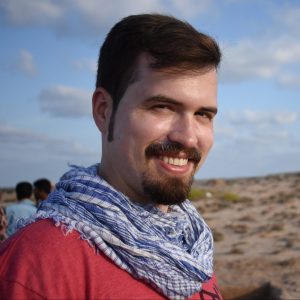 ARCHAEOLOGY
My Name is Alan Lee, and I am a graduate student and PhD candidate in the Department of Anthropology at UW-Madison. My scholastic interests are metal-working, blacksmithing, and iron smelting in South Asia! I come from a chemistry background with a Chemistry Master's from UW-Madison in materials chemistry, and I am now a dissertator in the UW-Madison Department of Anthropology.
My PhD advisor is none other than Dr. J. Mark Kenoyer, a world renowned archaeologist of South Asia. Check out the website for the famous site Harappa that he excavated for decades.
I am also a member of the UW-MIARIP team out of the biotechnology center. Their mission is to find and repatriate the remains of MIA soldiers back to the United States.