Falina Enriquez
Assistant Professor
608-262-0695
5401 Sewell Social Science Bldg.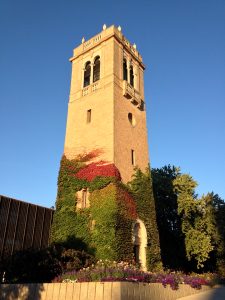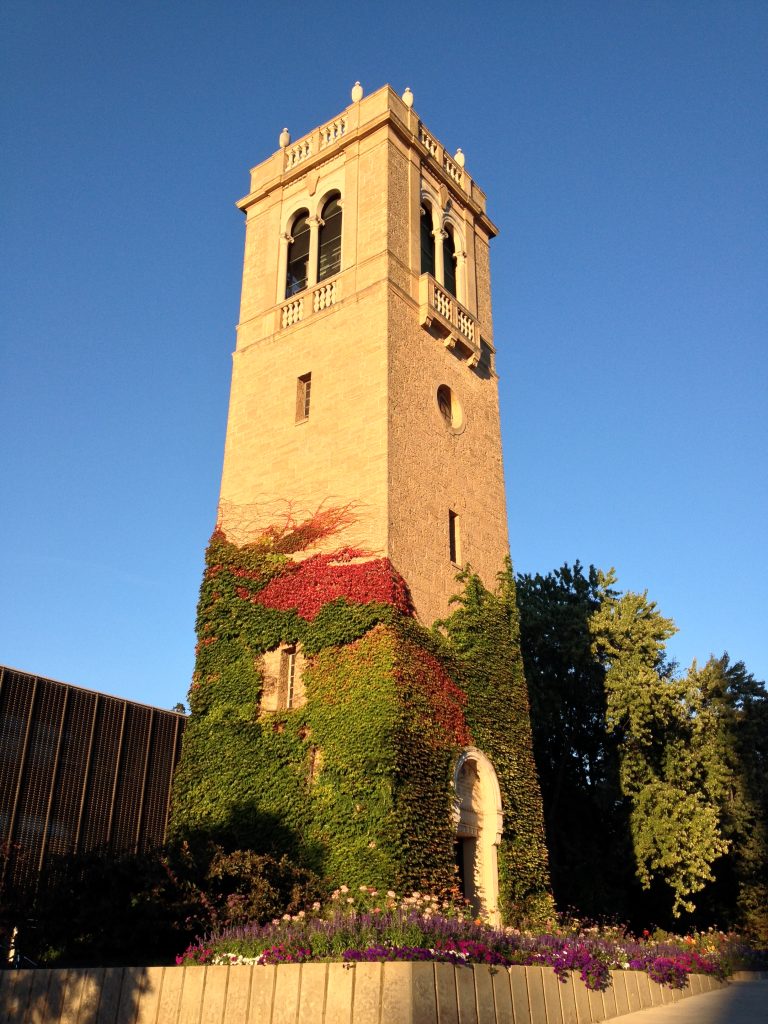 Links
Areas of Focus
Cultural anthropology, Ethnomusicology, Brazil
Affiliations
Global Music and Sound Studies Initiative
Latin American, Caribbean and Iberian Studies Program (LACIS)
Research
My research focuses on the cultural politics of music in the Recife, Brazil. I examine how local musicians, bureaucrats, and other city residents participate in musical activities and how they imagine these in relationship to various forms of local and inter/national identity, economic circumstances, and political discourses. By contrasting how people produce, consume, and evaluate a constellation of contemporary and folklorized music genres, I argue that music is significant well beyond its entertainment value. Instead, I demonstrate music as a medium through which various actors negotiate and create notions of belonging, social stratification, and locality. As I develop my book project, I am focusing on how independent musicians broadly working with rock-influenced styles are managing the country's recent economic downturn in ways that echo global trends, but which are also anchored to the particularities of Recife and Brazil.
Teaching
Anthropology 104: Cultural Anthropology and Human Diversity
Anthropology 330: Race and Culture in Brazil
Anthropology 430: Language and Culture
Anthropology 940: Culture and the State in Latin America
Selected publications
2012. "The Ins and Outs of Cultura: How Bands Voice Their Relationships to the State-Sponsored Music Scene in Recife, Brazil." Journal of Popular Music Studies, 24 (4): 532–53.
---