Yongming Zhou
Professor
608-262-7758
5458 Sewell Social Science Bldg.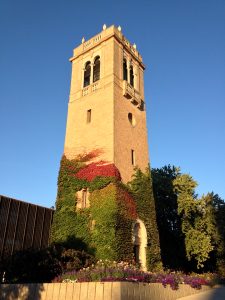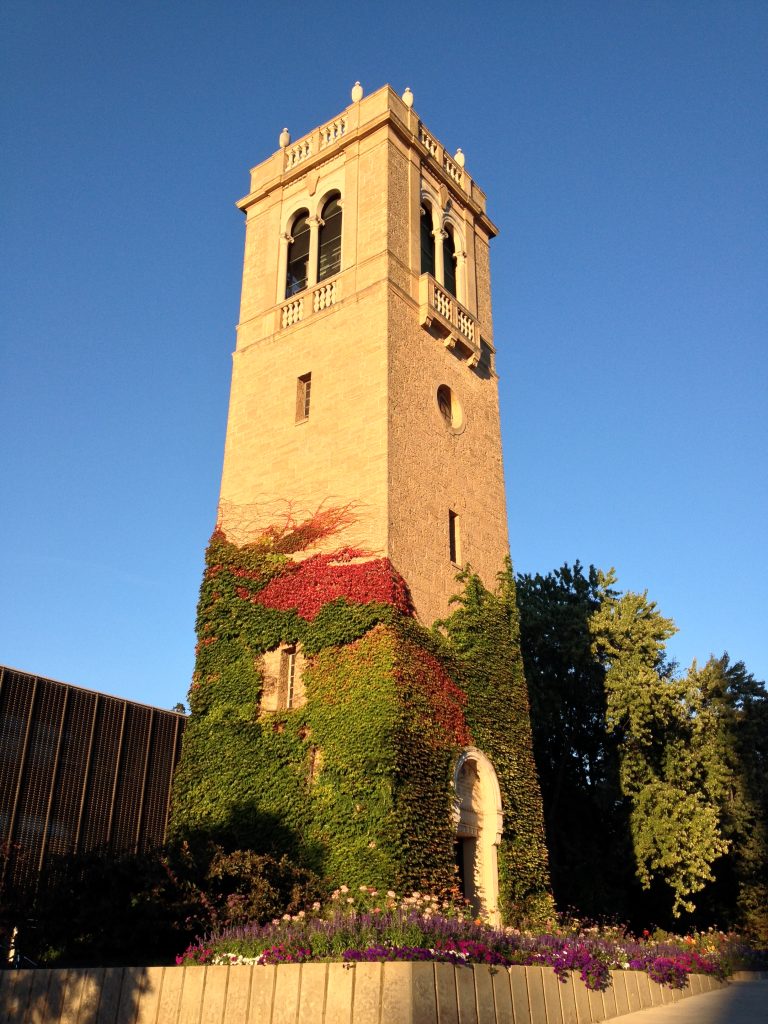 Ph.D., Duke University, 1997
Joined UW-Madison faculty in 1999
Links
http://www.swchina.wisc.edu/index.en.html
Areas of Focus
Cultural anthropology, East Asia, China, Development
Affiliations
Center for East Asian Studies
Nelson Institute for Environmental Studies
Research
Research interests include Globalization, Development, Cultural Change, Political Economy, Media Politics, Environment, Political Ecology, Nationalism, Ethnicity, Tourism, Drugs, Cyberspace, and China (Especially southwest China and Tibetan areas).
Teaching
Anthro 900 Fundamentals in Anthropological Theory
Anthro 919 Globalization and Transnational Culture
Anthro 528 Anthropology of Drugs
Anthro 300 Theory and Ethnography
Anthro 358 Anthropology of China
Anthro 104 Cultural Anthropology and Human Diversity
Select Publications
2006 Historicizing Online Politics: Telegraphy, the Internet and Political Participation in China. Stanford, CA: Stanford University Press.
1999 Anti-Drug Crusades in Twentieth-Century China: Nationalism, History and State Building. Lanham, MD: Rowman & Littlefield.
2005 Living on the Cyber Border: "Minjian" Political Writers in Chinese Cyberspace. Current Anthropology, Vol. 46 (5): 779-803.
2005 Informed Nationalism: Military Websites in Chinese Cyberspace. The Journal of Contemporary China, Vol. 14 (44): 543-62.
2000 Social Capital and Power: Entrepreneurial Elite and the State in Contemporary China. Policy Sciences, Vol. 33, (3 & 4): 323-40.
---