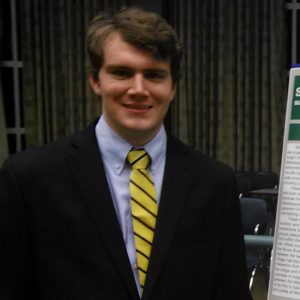 Archaeology
I am a graduate student studying anthropological archaeology at UW-Madison. My research interests include the rise of complex states, long-distance trade patterns, and cultural-environmental relationships. I am currently focused on the geographical regions of southern and central Asia, but I am also interested in their interactions with other regions during the Bronze Age.
I have previously worked for the Great Basin Institute in coordination with the Bureau of Land Management, where I maintained and rectified old archaeological GIS data. I wish to apply these methods of database management and quality control to my future research and assist other archaeologists with their own GIS data to facilitate data accessibility and cross-collaboration.
If you have any questions about my work or the Anthropology Department, please don't hesitate to contact me by e-mail.